Construction Zone
Children's Ministry
We are dedicated to partnering with you as parents, to help your child to learn to put Jesus first in everything that they do. There are a lot of influences in your child's life as they grow and we want to make sure that Jesus is the most influential. Our leaders love Jesus and love to share that love with the children that come through the doors of Refreshing Waters.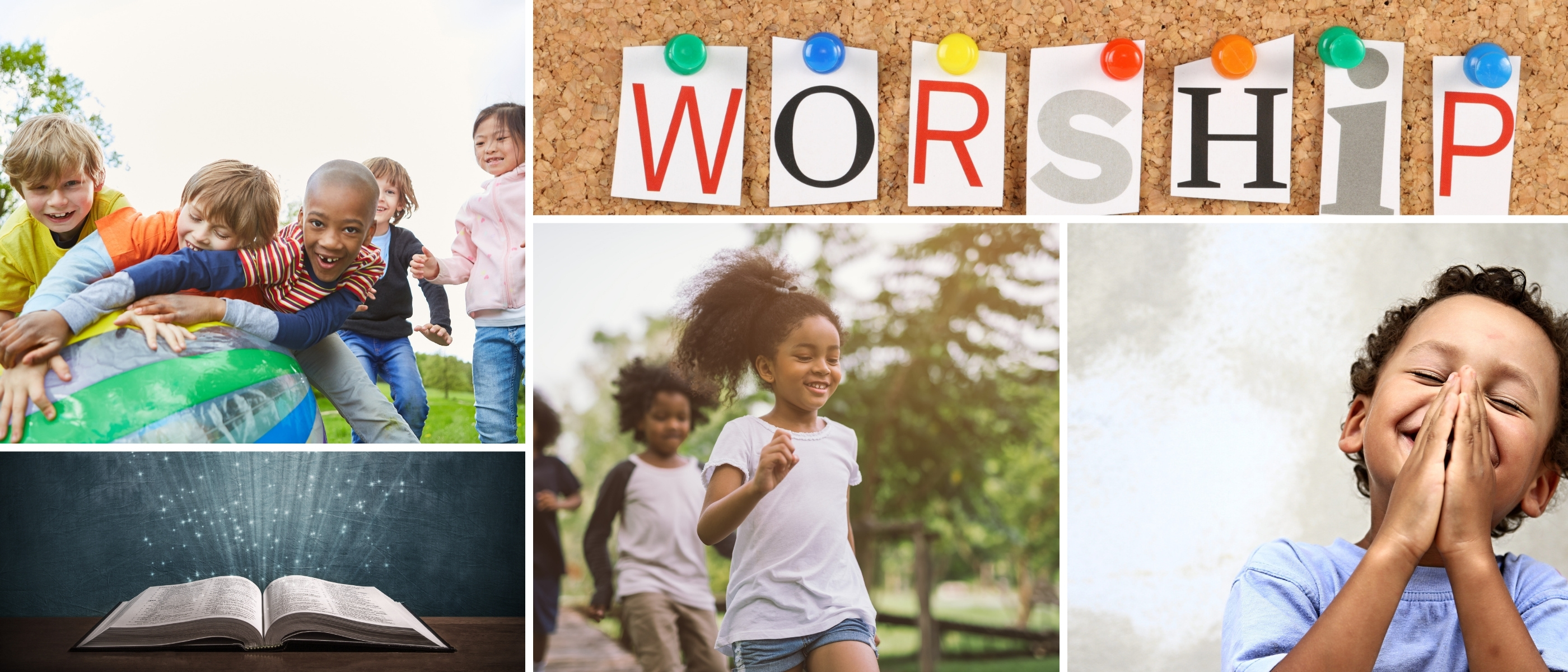 We are excited to be back in the building, but we will not be opening Kid's Construction yet. Thank you for you patience!
New to Refreshing Waters
Please register your child ahead of time for faster check in!